Grow up your school's communication with parents and students
Education
Schools in general, need more communication with parents and students, more education strategies whatsapp  data table,  and daily follow-up without wasting time. Not only this, but you can provide additional services and features, especially in light of the current conditions.
Massejli panel of course offers the perfect solution for that.
The school massejli service helps facilitate their electronic work through the WhatsApp application, and save the time that you might waste talking to students and answering parents' inquiries, for example, or providing them with excellent services.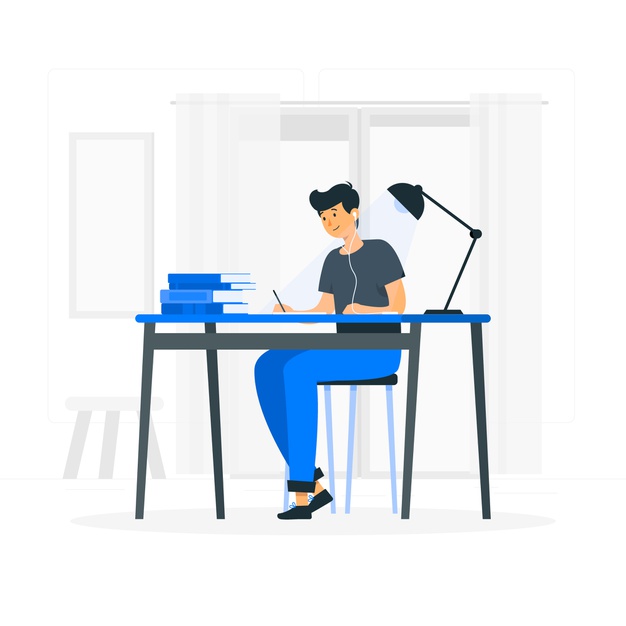 After we work with you, it will make a whole change in the improvement and development of the school's work,  from teachers to administrators, in addition to improving the school's reputation.
Education strategies whatsapp data table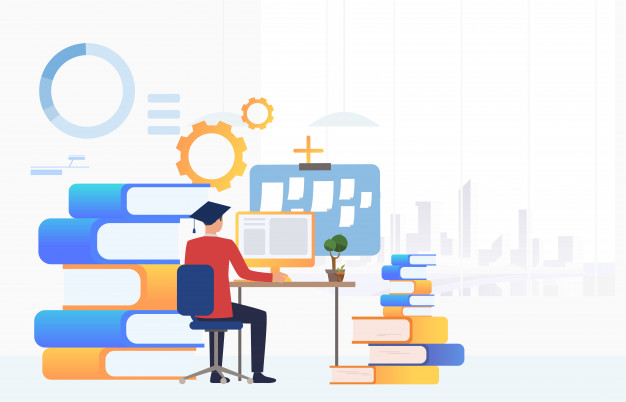 Use case example
the administrators side: Use The education strategies whatsapp data table, by sending free messages to parents from data table to reminders of installment payment times, communicate with the parents of absent students, and also send grades to each student separately, all with one click through the WhatsApp application.
Not only that, but the chat bot in my massejli service will automatically respond for you to parents, or even students and answer common questions that bother you every day.
As for teachers, they can send lessons from videos, photos, audio clips, files and notepad, in addition to the ease of dealing with WhatsApp groups ,far from the suffering of communicating with teachers.