Strategic WhatsApp Marketing through Massejli Main Features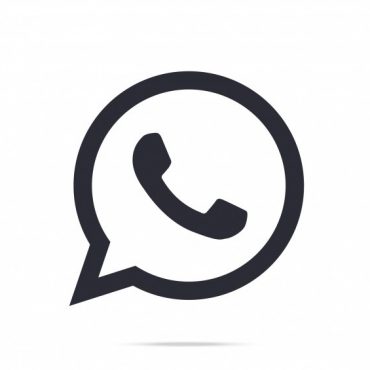 Massejli Panel ,through its main features, is one of the most effective strategic WhatsApp Marketing tool. In fact, it helps businesses create and master their WhatsApp activities. Along with a specialist support team always available to cover all the needs of massejli users.
Massejli Team will consult and supervise the workflow of every user. In order to guarantee a successful story for businesses. Our know-how in this field  will be fully implemented for users. Which will lead in optimizing the results of every feature used.
Massejli features needs to operate in harmoney with each other inorder for them to yield the ultimate results. We have ceated Masseji YouTube Channel. Where all tutorials are available to guide the users through every step.
Check out below Massejli Main Features for WhatsApp Marketing. And We're really excited about this and we're ready to do everything possible to help you get ready for WhatsApp Marketing implementation. Kindly go through the pages of Massejli Features. And for more feel free to contact our specialists.
Massejli Main Features
Start using Massejli Main Features for WhatsApp Marketing