Importance of WhatsApp Marketing Notifications for Travel Agency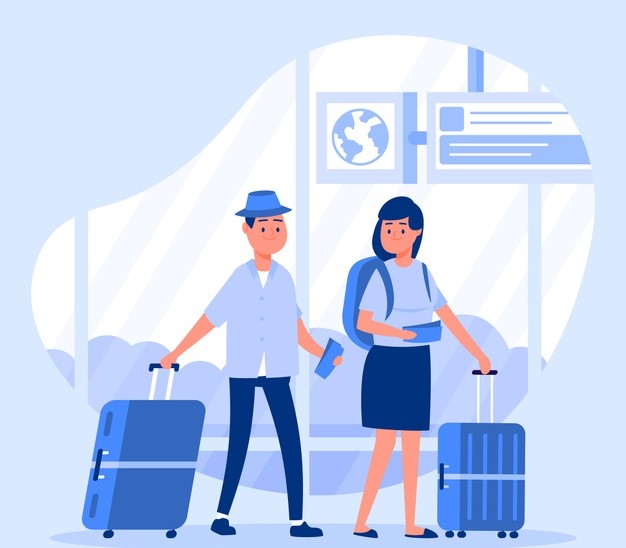 Travel & Tourism
The importance of Sending WhatsApp Notifications for creating Travel Agency WhatsApp Marketing is crucial. Since, it is one of the main features for businesses to build a strong Whatsapp MArketing Strategy .
Businesses working in the industry of Travel Agency compete between each other to offer a unique services to their customers. This industry has witnessed pioneer companies such as KLM Airlines that offered WhatsApp services to their clients. They integrated WhatsApp business API into their ticketing system. Through this step the customers' confirmation ticket will be sent automatically into his/her WhatsApp number as a WhatsApp Notification.
Imagine if such companies developed a virtual service through an Automated Bot. This Automated bot will act as a tourist guide operating through WhatsApp.
Companies need to create a persona for the bot and feed it all the required details. Then the bot will reply to all the questions about the historical places that the tour members might ask. It can also answer other inquiries regarding the timing visits, launch time, meeting points…
Travel Agency WhatsApp Marketing Notifications
Use Case Example
Travel Agency WhatsApp Notifications  is easy to adapt through massejli panel. Since, the travel agency can prepare a list of  scheduled WhatsApp messages. Also, the messages will be set in a specific timings through out the day or night. And, the content of the messages will be details of the tour program such as visit timing, a brief history about the places the tourists will visit, meeting points of the members…
Therefore, registered tourists will receive everyday several reminders through Massejli WhatsApp Notifications about the Program of the tour. For example, early in the morning tourists will receive a reminder that at 9:00 am the bus will be heading to the temple. Then, at 9:30 am  they will also receive another message about the history of the temple. After that, they will receive at 12:00 a notification about the next destination….