Activated accounts  covering 12 different Industries
Work with us and get leadership!
We Guarantee a Growth of the Businesses CRM
Massejli Panel
Businesses best solution for engaging with customers and boost their conversion rate through  The World's Most Effective Strategic WhatsApp Marketing Automation Website Check Out What You Get By Using Our Features ?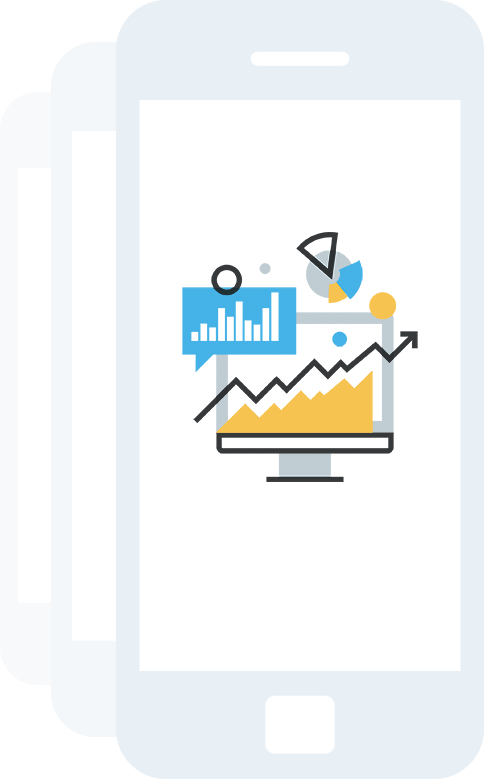 Strategic WhatsApp Marketing Automation
We create WhatsApp Marketing Strategies for businesses to implement through Massejli Panel. In fact, the strategic thinking that we use will cover different use cases throughout the company departments such as  marketing, sales, operation, stock..etc .
Send request now!
Why Us ?
Our strategic WhatsApp marketing automation website offers a synergistic online services & features for companies to develop their WhatsApp presence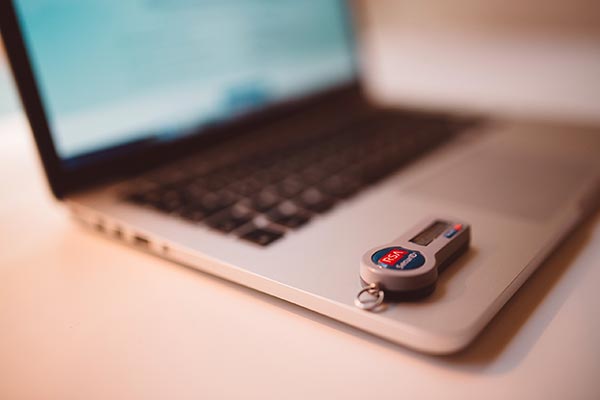 Strategic thinking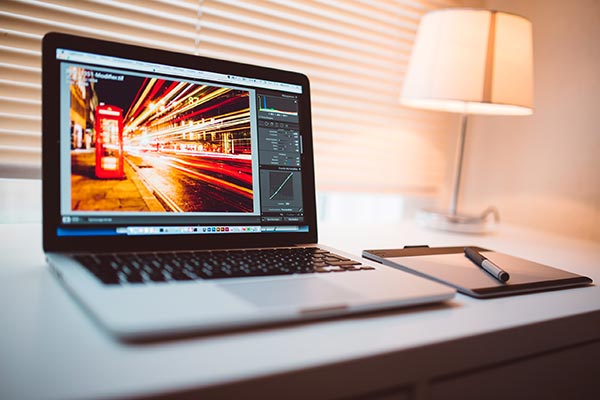 Competitive Prices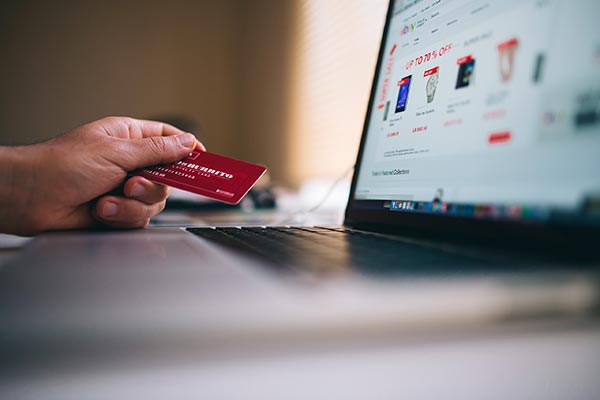 Great Experience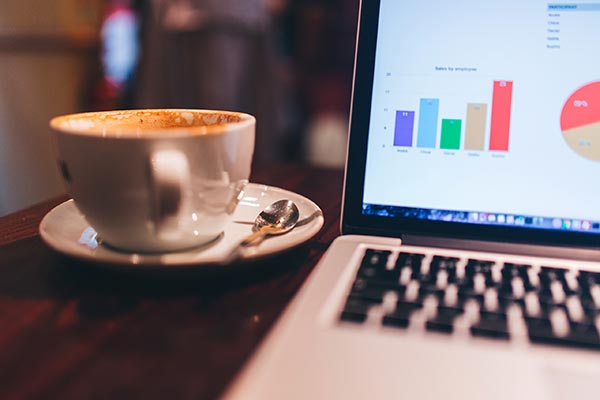 Convenience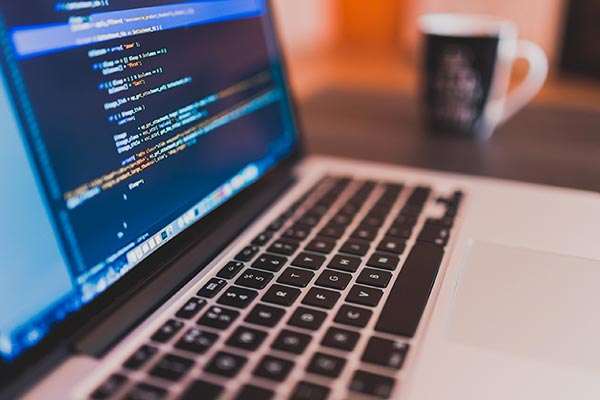 Team Strength
Testimonials
Good words. Good people