Importance Of WhatsApp Marketing Notifications To Nutritionists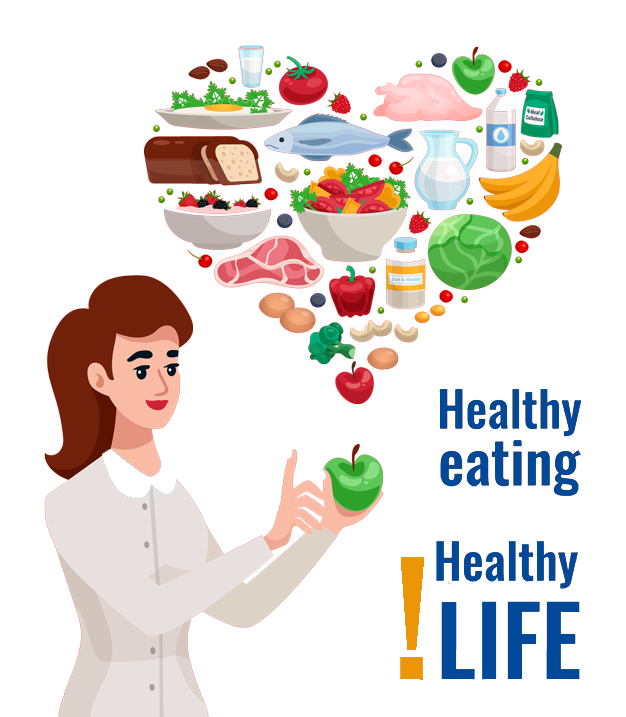 Nutrition
Nutrition WhatsApp Marketing Notifications will directly have a great impact on the behavior of clients. Because Nutrition Industry role is to find the best diet for every client. Hence they have to make sure that clients will remain motivated, and able to choose the optimal food choice.
Massejli WhatsApp Notification feature will directly minimize this problem . Since you will be able to send daily reminders of the customers' diet programs. Those reminder for example might include timing, benefits, motivation..etc. Also make sure to implement  this feature to all your customers
This step will open the gate for conversation with the clients . In this way, you will have insights on the client's feedback regarding their programs. Moreover, this solution should be able to save you time by answering the FAQs of the clients.
The content of the notifications can be based on two ways. First one by creating them manually through massejli panel. Second one by linking the enterprise system to the company  Whatsapp Business account through Massejli Whatsapp Business Api 
Scheduled Nutrition WhatsApp Marketing Notifications
USE CASE EXAMPLE
Massejli's WhatsApp Notifications allows the you to create a scheduled messages in the better part of a day.  Also, you can the set the messages to specific time throughout the day or night. Those scheduled messages will be automatically sent.
Moreover, the messages are not limited to simple text messages, in fact you can send multimedia. Which is simply anything that can be sent through WhatsApp. To elaborate, text, pictures, PDF, catalogs, videos, voice notes, etc.
Example: Daily reminders for customers about the benefits of their daily diet program along with their progress