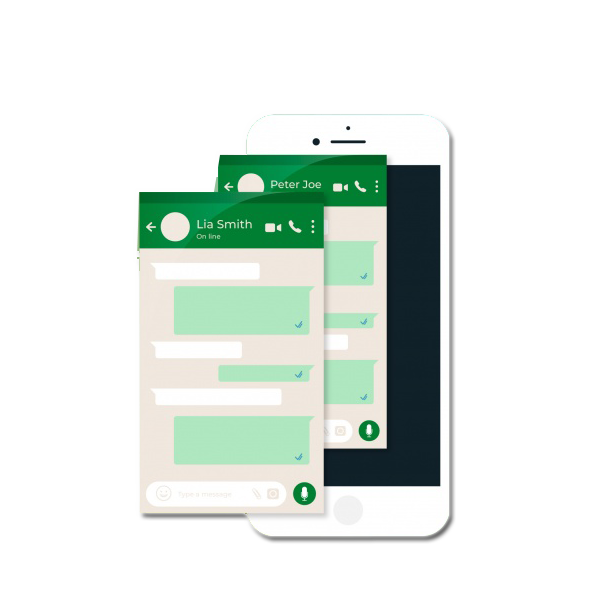 WhatsApp Automated FAQ Menu is one of the Main Features that Massejli offers. For this purpose, businesses can enhance their WhatsApp Marketing Strategy through implementing this unique feature. Also, the menu can also be linked to any company system through massejli WhatsApp Businesses API. Consequently, it can automatically reply by using data and information from the system.
Above all, creation of the menu from Massejli panel will help businesses guide the customers. In fact, it can include 60 % of customers' questions if the menu is created perfectly. Moreover, it will encourage them to interact more and enhance their engagements.
What Does the FAQ Menu Stands For ? 
FAQ Menu is a list of Frequent Asked Questions. Mostly, it is created based on what the customers frequently ask . Therefore, Businesses need to create a comprehensive list. In order to do that, they need to do a thorough research about the topics that might be included. Taking into consideration, that at least 50 % of customers questions might be answered through it.
Primarily, Automated FAQ Menu will act as the front line for the Orchestrated Whatsapp Marketing Strategy. Undoubtedly, Massejli will guarantee that.
FAQ Menu Topics are limitless. But, here are some of What Massejli Users can include :
Below, there are some of the Main Characteristics of FAQ Menu
Direct the content you want people to know
Delivers answers within seconds from the inquiry
Send controlled answers for the questions
Different kinds of messages Multimedia or Text
How creating a WhatsApp Automated FAQ Menu will help businesses ?