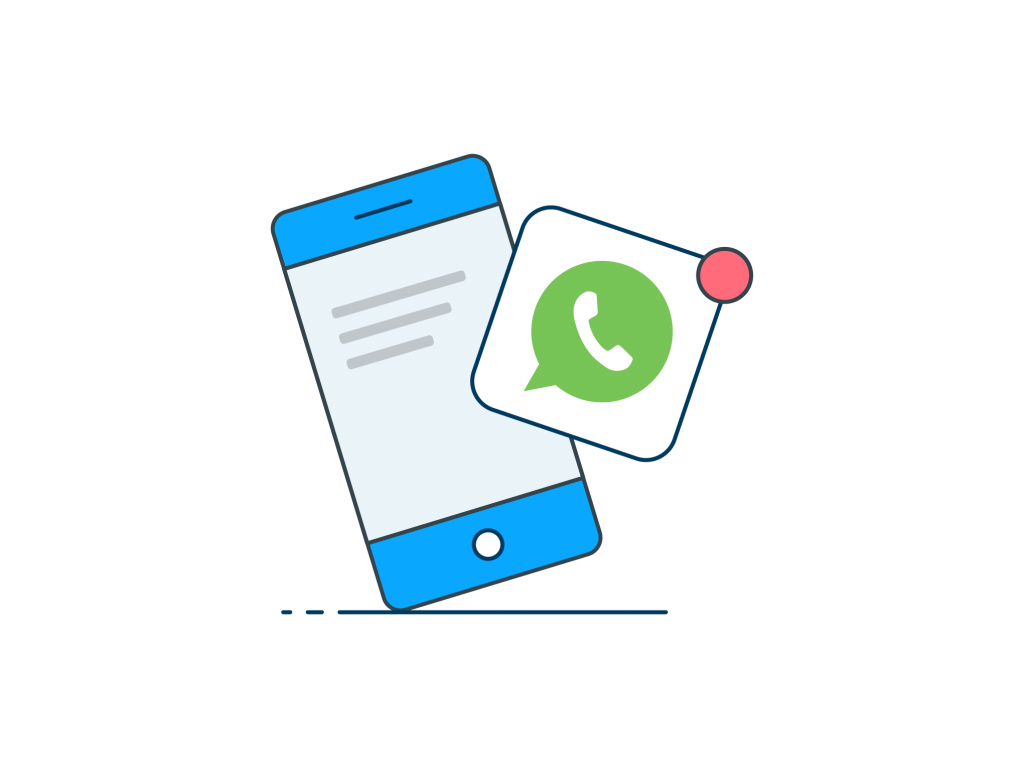 Send WhatsApp Notification
Whatsapp Business Application is one of the most effective application for sending targeted notifications for customers. WhatsApp Marketing Through Send Notifications to the customers will boost their engagement. For this purpose, Massejli allows users to send  automated WhatsApp notifications through a web host panel.
Send Notification system provides a means of delivering a message to a number of users. In fact, it acts upon the behavior or history related to a user account. Moreover, Buisnessess are widely using this system as a push notification for their daily marketing messages. In particular, Social Media giant Facebook. If any one look at his phone he will find a social media notification every 20 mins through out his day.
Whatsapp Notification System informs the user about the received messages on the number. The Notifications from business accounts usually consist the name of the sender even if the receiver did not save the company's number. Therefore, Businesses can make good use of such features by connecting their whatsapp account number to the company system. Undoubtedly, such step can be applied through the Massejli Panel.
benefits of WhatsApp Marketing through send Notifications ?
Check Out The Live Example