The value of WhatsApp Automated FAQ-menu For Beauty Salons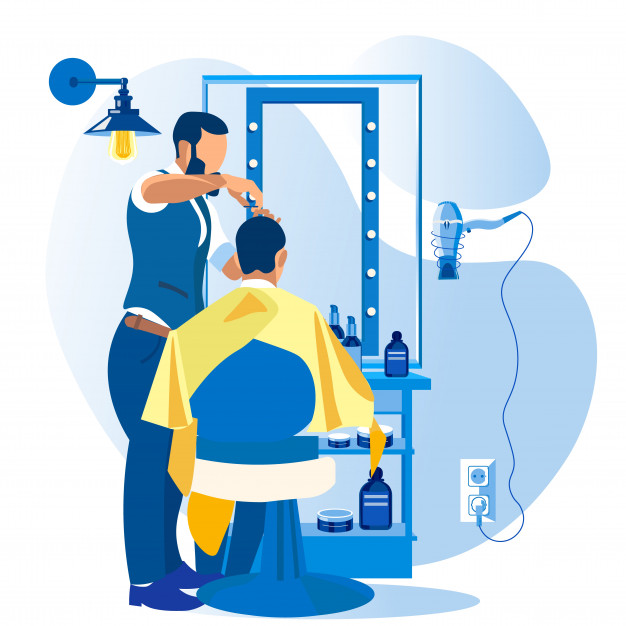 Beauty, Spa & Salon
Here is a brief example of how beauty-salon Industry can use WhatsApp automated FAQ-menu. Massejli offers such a feature. In which, it can enhance the role of marketing and management of the beauty salon or spa.
The Location of the Salon store is so crucial in this industry. Most of the people choose the salon according to where they live or work. Therefore, crossing the border of the salon's location is an important goal to achieve.
Hairstylist and Barbers started strong marketing campaigns to promote their enterprise as a brand. And with our automated FAQ-menu businesses will to increase their customer retention rate.
How? By creating a business to customer relationship in which the customer feels loved and appreciated.
Also, companies can grow by attracting new leads from outside their store's location. Introducing beauty-salon WhatsApp automated FAQ-menu will help businesses provide extra services to their clients through using Massejli's WhatsApp panel.
One of the many features of massejli is Automated FAQ Menu. Which, includes frequently asked questions such as store timing, store offers, store, and social media. It can also include a live booking schedule.
Customers can talk with the number in order to check the available timing. Then, it can directly book an appointment. In addition, the number can also send you a confirmation message or a reminder. Such a service will have a great impact between the customers. Hence, a satisfied customer will promote such services to his community.
beauty-salon whatsapp automated FAQ-menu
Use case example
If salons include the FAQ Menu in their massejli WhatsApp marketing strategy. It will include reservations. Then the reservations will be linked to a data base or system through WhatsApp business API.
Customers will press the command to check the reservations. Automated answer will be send for him. After that, he will book an appointment.