Undoubtedly, without WhatsApp Business API , businesses will struggle a lot in creating an effective Whatsapp Marketing Strategy. Since it opened the gate for businesses to use the Whatsapp application as a communication and transaction tool for engaging with their customers.
What is WhatsApp Business API ? How to integrate
This API is a docker, and it operates alongside with SQL databases and Cloud storage. Also all the features of WhatsApp are applied for the API user. However, the difference is that this client will run it on the company server. This integration will enable businesses to automate send and receive messages. And also integrate the API with their own company solutions (CRMs, customer care, Stock,etc.)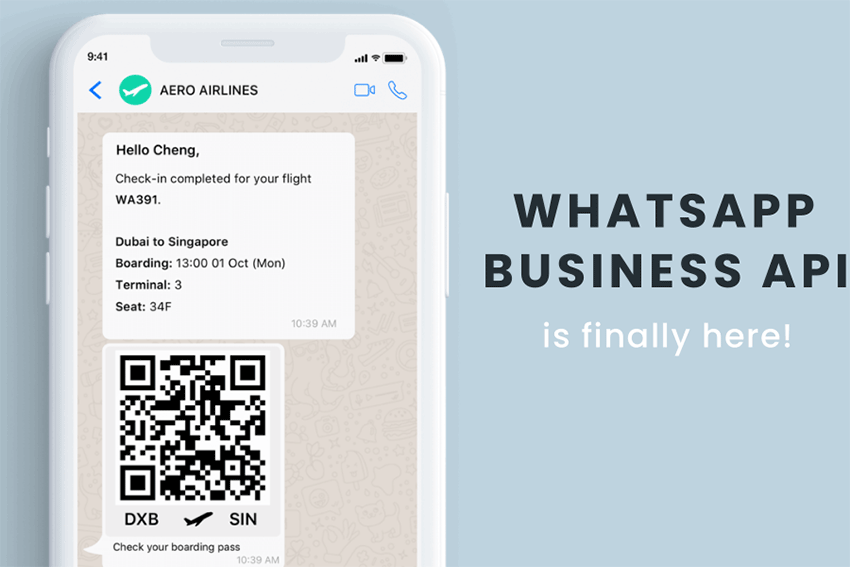 Here are some of the characteristics of Massejli API.
Consistent & Symmetrical
Discoverable
Simplicity
Provide Useful Abstraction
Predictable
Massejli Panel offers this feature  in a very flexible and easy way. Since there is a special page , called Developers , created for all Massejli APIs. The Panel will automatically generate unique APIs for every single user. Moreover, they are created according to a unified command . In purpose of covering as much as we can from industries use cases or inquiries.
Here are some of the Massejli WhatsApp Business API Benefits
Through WhatApp, businesses will encourage their clients to engage more and open conversations. In addition, they can ask for support regarding before and after sales purchases
Through integrating the company's system API to the Customers' Whatsapp API , businesses will activate purchases and reservations through WhatsApp
Regulate and position WhatsApp Business opt-in forms on the company website for applicable messaging categories. Such as orders confirmation, flight tickets, event confirmation, account verifications, etc…
Adopt NLP to discover the behavior of company's customers. In order to direct them to purchase compatible products & services by linking enterprise  APIs with the customers' WhatsApp API.
Delivers the company's invoice for every purchase done by the customers. Whether its done online or offline.
Send Shipment delivery notifications. Along with automating the company's announcements.