how to build a gym and fitness WhatsApp automated bot
gym and fitness WhatsApp automated bot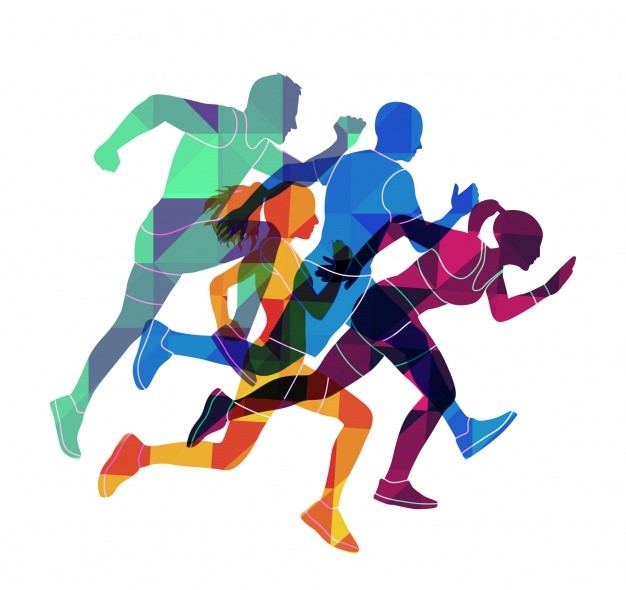 Gym & Fitness
the Gym and Fitness industry has never been easier than without using Massejli whatsapp. this is why the gym and fitness whatsapp  automated bot should be activated in this situation
There are many features on the Massejli Panel that will help boost your WhatsApp marketing strategies in this competitive industry. In addition, increase conversion rates.
Location, Highly Equipped Machines, Trainers, Programs, and Professional Classes aren't enough for gyms to gain, nor preserve their market share. So they are trying to boost what they have with a fierce media campaigns and videos.
The goal of companies is to attract more and more memberships. Hence one of the marketing channels that they can use to spread their digital content and media is WhatsApp. Which is one of the trendiest messaging applications and the leader in dark social media.
Gym & Fitness Centers can make a good use of whatsapp business.
Through WhatsApp business API gyms can connect their number with their system or a database. Moreover, the WhatsApp number, in this case, will act as a personal trainer. This database can include Workouts, Gym programs, Schedule of Classes, Opening hours… additionally, massejli can be used as a motivator to get them back into the gym. In other words, if the client skipped the gym for 3 days or more, massejli will send them words of motivation to get them back in.
Besides that, this incredible program can be upgraded and added upon to suit the gyms WhatsApp marketing needs. But how? By calling our customer service department you can request an up grade to massejli. Also, the upgrade request is free of charge.
Gym and Fitness Whatsapp Automated Bot
Use case example
By using this bot, Gym Members can send a message asking about the schedule of muscle building workout routine. Likewise the Automated Bot will automatically send them the schedule, either 4 or 5 day version.
To some up, the reply of the Bot might be a text or multimedia depending on the source of the link database or system.