WhatsApp Marketing Campaigns for Clothing & Apparel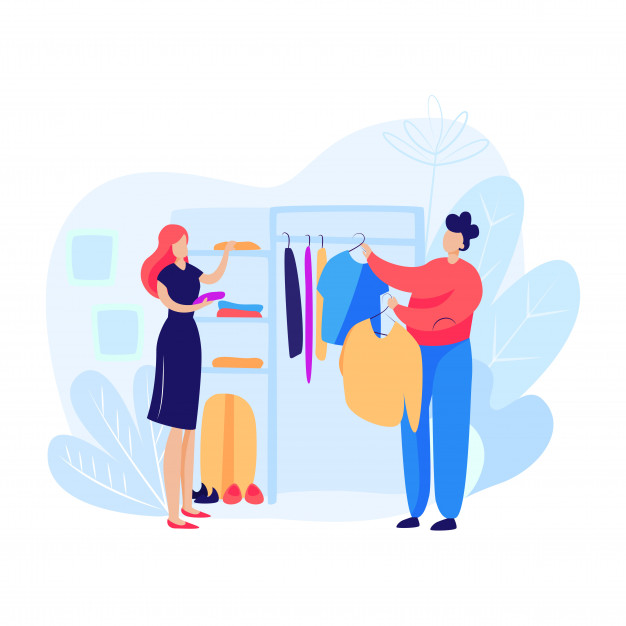 Clothing & Apparel
Implementing Massejli WhatsApp Marketing Campaigns to the Clothing &  Apparel industry is a very effective tool for businesses. There are many features on the Massejli Panel that will help boost the WhatsApp marketing strategies for such an industry. In addition, increase  conversion rates.
Clothing industry depends on seasonal trends. Therefore, businesses in such industries strive to keep their customers updated with all the new trends that they offer. To do that, they need to engage more with their customers through different digital channels. Primarily , they are using social media platforms along with optimized websites or applications.
But ignoring the role of  WhatsApp, which is one of the most effective messaging applications that people use, is a big mistake. At the moment few companies are adopting WhatsApp marketing. So, now is the right time to have the first mover advantage.
Through massejli's whatsapp tools,  clothing companies can build a strong connection with their clients. Moreover, automating one to one conversations brands will enhance their customers' conversion rate.
Clothing Whatsapp Marketing Campaigns
Use case example
Awareness Marketing Campaigns can be a very useful use case for what Massejli Panel offers for fashion brands. Moreover, in order to create a very effective WhatsApp marketing campaign.
Furthermore, brands need to have four elements : Tailored Content, Targeted Audience, Ideal Timing , and Massejli automation tools.
For example :
Through Massejli WhatsApp automation, a fashion brand can directly engage with their customers. For instance, the targeted audience will be the customers who usually buy denim on a regular basis.
After that, the tailored content will be a video campaign about the customized fits and cuts. In addition, we also need to take into consideration the ideal time for their customers to take action.