Hotel WhatsApp Marketing Strategy through WhatsApp business API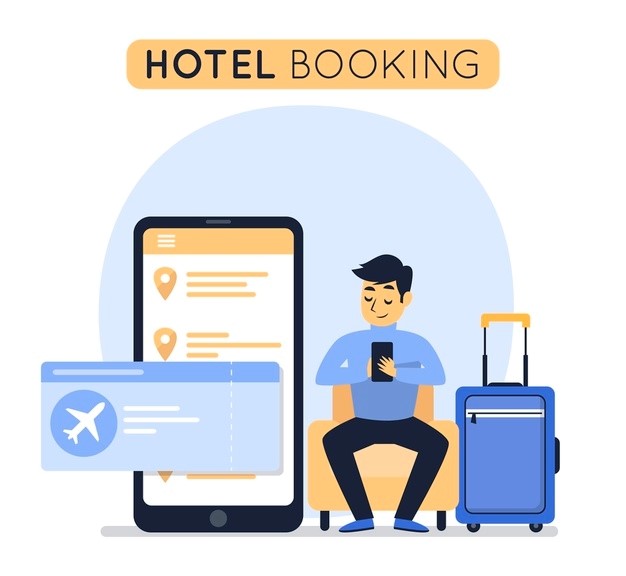 Hotel & Lodging
In order to build a strong Hotel WhatsApp Marketing Strategy, definelty you need to use massejli's WhatsApp business API?
Online booking websites changed the behavior of lodging reservations. Such websites work as a travel meta-search engine for lodging reservations. They were able to combine thousands of hotels in a single country and let the users compare the price rate and services by themselves.
Moreover, the conversion rates of official hotel websites collapsed with respect to booking websites. Also yes such websites generate a good percentage of sales. But at the same time they take a good percentage from the hotel sales.
Hotels need to work more on increasing the reservations generated by their own website. Hotel marketing departments need to adapt a new way to engage with their leads or customers other than only email or application push notification.
Whatsapp marketing is an effective channel for lodging businesses to deliver thier marketing messages through one to one conversations. Thus Massejli can help in automating those conversations. Also, it can link the booking system of the company with the whatsapp account through WhatsApp Business API.
The most important thing for any hospitality based company, is its ability to communicate with its customers on deeper levels. Thus, they need to evolve new methods of mass communication, and that is the job of Massejli's API.
WhatsApp Business API for Hotel WhatsApp Marketing Strategy
Use Case Example
Lodging businesses can make a very good use of WhatsApp Business API. They can send all the room reservations on the customer WhatsApp number. In this case the whatsapp journey for the customer will start.
Massejli can also offer a feedback message after the customer check out.. Such feedback message can also include a voting for the hotel services.