Media News WhatsApp Marketing Strategy through Notifications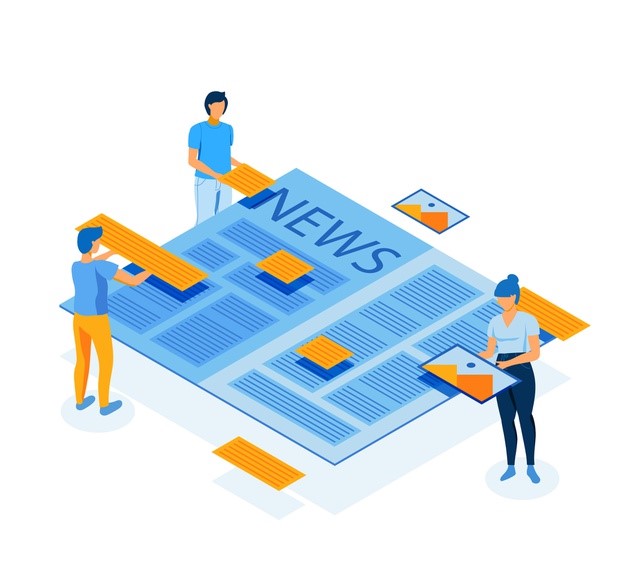 Media & Press
News through WhatsApp spreads in a very fast way due to our user behavior of sharing interesting content. Therefore , Media News WhatsApp Marketing Strategy needs to adapt this behavior  to its fullest.
Traditional ways of media and press are considered inefficient; especially that dynamic media agencies are tending to publish their materials through the digital world where the actual audience and the potential followers are. News on social media are going viral. Thus we need to utilize them to the fullest extent. and the platform with the largest engagement rate is WhatsApp.
We are sharing posts, videos, and news through private channels mainly through WhatsApp such activity is called dark social. Companies should not ignore this kind of medium. They should embrace and try to track how their news are spread.
Massejli also offers Automated FAQ Menu feature. This feature will help Media news companies to create a list of the most important news. Mainly this list will  automatically appear in every new conversation. In this way they will be able to deliver more news in a quick and flexible way.
Send Notifications for Media News WhatsApp Marketing Strategy
USE CASE EXAMPLE
Media & Press Companies should implement WhatsApp Business as a main channel to spread the news. They need to create different accounts according to regions. It will help them cover more areas. Also guarantee more audience reach.
Massejli Panel will help the WhatsApp Business accounts send whatapp notifications that includes customized content to targeted audience.