WhatsApp Marketing Campaigns for Car Dealers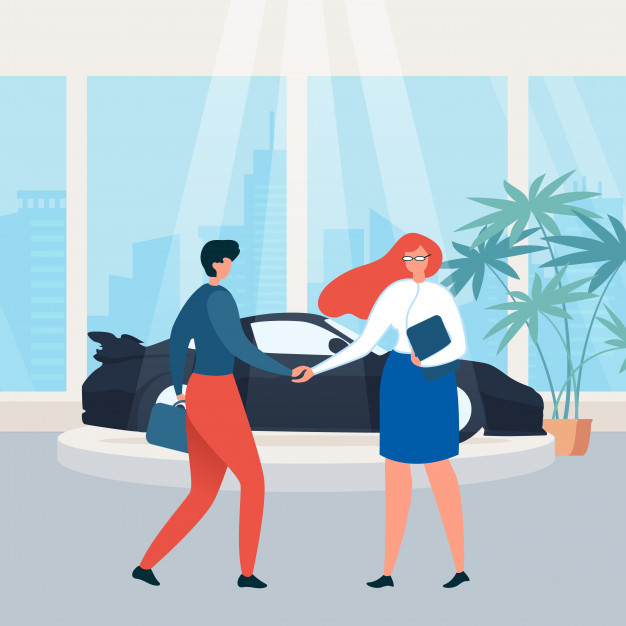 Car Dealers
WhatsApp Marketing Campaigns for car dealers will play a fundamental role in the car sales process. Cars dealers have been shifting all their work into the digital world. Their primary showroom now is a listing website. What they care about the most, is how to generate  website traffic. Therefore they are using every possible marketing channel to achieve that.
People now search about everything related to the car they want to buy. For example, they search about the prices, features, mileage,origin..etc. After the research, they will share what they are interested in to the people around them . Beacuae all human needs to take advice from peple they trust , this is called dark social media.
In fact, WhatsApp is one the most important platform for sharing privately. Therefore, Businesses in this industry need to master the whatsApp Marketing Strategy. They need to spread the content , which they are generating for their digital marketing channels, directly to their customers through whatsApp. In this case, they will maximize the use of their content.
Massejli Panel  offers a various Features for companies to develop strategic WhatsApp Marketing one of them is the WhatsApp Marketing Campaigns. Which will allow the user to send scheduled automated messages. Other than the campaigns , through our panel  companies can create an Automated Bot . This Automated Bot can consult customers and answers  their frequent questions. In order to do that, the user needs to teach the bot by entering questions and answers into a special database in our panel. Another way to teach the bot will be by linking the WhatsApp account to the company system through Massejli WhatsApp Business API. You can learn more about those two features by checking our main features page.
How to create WhatsApp Marketing Campaigns for Car Dealers
Massejli Panel includes a special page for users to create a customized WhatsApp Marketing campaigns. Such campaigns can generate a great website traffic or increase the conversion rate if created in a proper way.
To do that , Companies need to have four main elements :
Targeted Audience: Users need to extract from their system the numbers of the customers they want to reach. After that they simple can upload them at the page in the format of csv file.
Tailored Content: The content needs to be interesting. In order for customers to share be aware that you are not listing a car on a website, you are encouraging customers to take an action. Content can be text or multimedia message.
Timing: Users can choose the time that want for the campaigns to start and end. Make sure to choose the ideal time for you to engage with customers.
Automation: Massejli panel allows users to Create, Click, Automate,and Engage.